Car service providers are businesses or companies that offer various services related to the maintenance, repair, and servicing of automobiles, particularly cars. These providers specialize in keeping vehicles in optimal working condition and ensuring they operate safely and efficiently.
Most of the car services include regular services such as oil changes, filter replacements, fluid checks, tire rotations, and inspections to keep the car in good condition and prevent potential issues.
What are the primary services offered to you by the best car service providers in Dubai?
Following are some of the essential services offered to you by the best car service providers in Dubai:-
Vehicle Diagnostics: Car service providers use specialized tools and equipment to diagnose and identify problems with the vehicle's engine, transmission, electronics, and other systems.
Repairs: When a car experiences mechanical or electrical issues, car service providers offer repair services to fix and replace faulty components.
Brake Services: They inspect, repair, and replace brake systems to ensure the vehicle can stop safely and efficiently.
Tire Services: Car service providers offer tire replacement, balancing, alignment, and repair services to ensure proper tire function and longevity.
Battery Services: This involves testing, charging, and replacing car batteries as needed.
Exhaust System Repairs: They diagnose and repair exhaust system issues, ensuring the vehicle complies with emissions regulations.
Air Conditioning and Heating Services: Car service providers maintain and repair air conditioning and heating systems to ensure passenger comfort.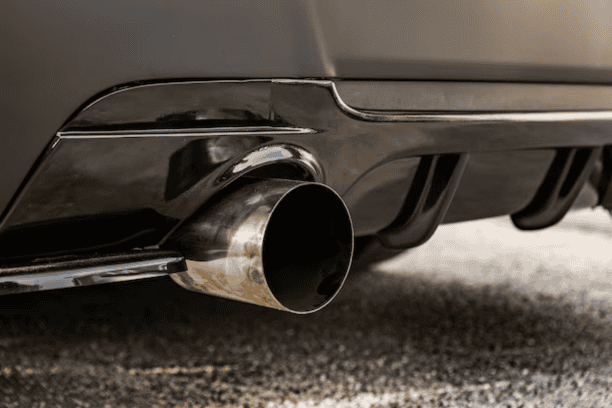 How to find the best car exhaust Dubai services?
Finding the best car exhaust Dubai services requires some research and evaluation. Here are some steps to help you find a reputable and reliable service provider:
Ask for Recommendations: Seek recommendations from friends, family, or colleagues who have used car exhaust services in Dubai. Their personal experiences can provide valuable insights into the quality of service provided.
Online Reviews: Look for online reviews and testimonials from previous customers. Websites like Google, Yelp, or specialized automotive forums often have reviews that can help you gauge the reputation of different service providers.
Check Credentials: Ensure that the car exhaust service provider is licensed and certified to perform exhaust system repairs. Look for affiliations with reputable automotive associations or certifications from recognized training programs.
Experience and Expertise: Choose a service provider with significant experience in handling car exhaust systems. An experienced technician is more likely to diagnose and repair issues accurately.
Specialization: Consider opting for a service provider that specializes in exhaust systems or has expertise in dealing with your car's make and model. Specialized knowledge can lead to more precise repairs.
Visit the Facility: If possible, visit the service facility in person to assess its cleanliness, organization, and the level of professionalism of the staff.
In today's era people are more conscious of the transport facility they use and car is one of the best commute which need to be maintained time to time, so it's better if you have access to the best service providers out there. Alshiba is the one that offers you a great services at a reasonable rate.
Subscribe
Subscribe to our mailing list to get the new updates!
[mailpoet_form id="2"]
error:
Content is protected !!