A car air filter is a device that is installed in a car's air intake system to remove dust, dirt, and other debris from the air that enters the engine. The filter helps to keep the engine clean and running efficiently.
A car air filter is an important component in a vehicle's engine system. It prevents dust, dirt, and other pollutants from entering the engine, which helps it run more smoothly and efficiently. It also helps protect the engine from damage caused by debris, which can reduce its life span. A clean air filter also helps to improve fuel economy and reduce emissions. Regularly replacing the air filter is important to maintain the efficiency of the engine and keep it running smoothly.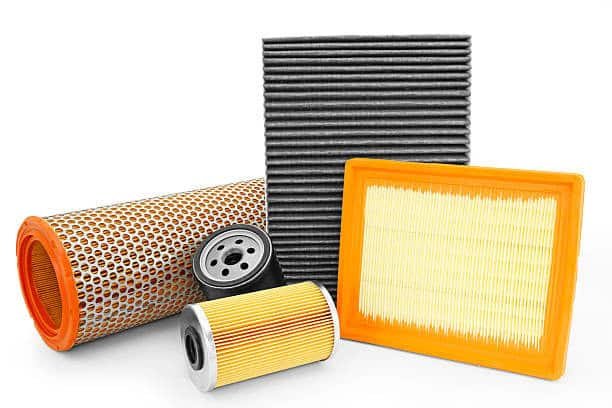 The car air filter is an important part of the vehicle's engine and is responsible for trapping dirt, dust, and other pollutants from entering the vehicle's engine. It is usually located in the engine bay and is usually made of a foam or paper material. The air filter should be replaced every 12,000-15,000 miles or as specified in the owner's manual. Replacing the air filter regularly helps to ensure the performance of the vehicle is not affected by a build up of dirt and dust.
It can also help to improve fuel economy and reduce emissions as it allows more air to enter the engine. The air filter also helps to protect the engine from damage by preventing large particles from entering the engine and causing damage to the vital components.
Importance Of Car Air Filter Supplier?
Car air filter suppliers are essential to the automotive industry, as they provide the products needed to keep your vehicle running efficiently. They provide the filters your engine needs to perform its best, while also helping to reduce the number of pollutants that enter the air. Without a reliable car air filter supplier, you may be forced to replace your filters more often, leading to more frequent visits to the mechanic, as well as a higher risk of engine damage due to dirt and debris. A reputable car air filter supplier will also be able to provide you with advice on how to select the best filter for your specific needs and make sure that you get the best performance out of your vehicle.
The best car air filter supplier is the one that offers a wide range of high-quality products at competitive prices. It should also have an excellent customer service team and provide technical support to ensure that customers are happy with their purchase. The supplier should also have a good reputation in the market and should be willing to answer any questions that customers may have. Additionally, the supplier should be willing to provide a warranty on their products to ensure customer satisfaction.
All You Need To Know About The Automotive Parts Suppliers
Automotive parts suppliers are companies that manufacture, distribute, and supply parts, components, and systems to the automotive industry. These suppliers include original equipment manufacturers (OEMs), aftermarket suppliers, and remanufacturers. They provide a wide range of products and services, such as batteries, brake systems, engine components, filters, transmissions, and wheels.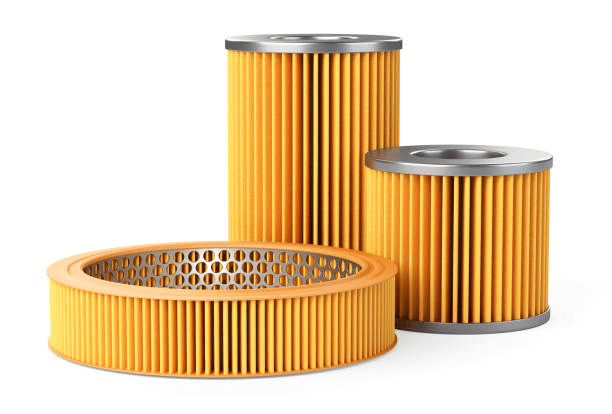 Automotive parts suppliers are a vital part of the automotive industry. They provide essential components to vehicle manufacturers, garages, and other automotive-related businesses. Automotive parts suppliers not only supply quality parts, but also help to ensure that vehicles are running correctly and safely. Quality parts help to extend the life of vehicles, providing cost savings to consumers in the long run. By offering a wide selection of parts, suppliers help to ensure that customers are able to find the parts they need for their vehicles. Automotive parts suppliers also provide essential advice on how to install and maintain the parts, helping to ensure the safety and reliability of vehicles.
For more info make sure to reach out to the official website of the Automotive Parts Suppliers.
Subscribe
Subscribe to our mailing list to get the new updates!
[mailpoet_form id="2"]
error:
Content is protected !!